Soaring Above All Circumstances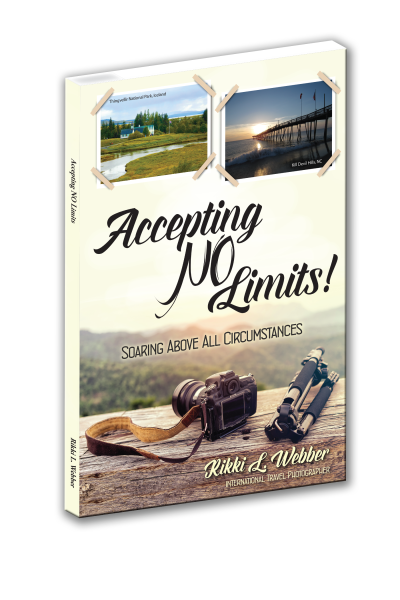 Have you ever felt like your circumstances are limiting the life you hope to live?
Five siblings, little money, and moving from town to town, Rikki Webber decided someday she would make it BIG! Her drive and determination helped her make it on her own. Even without a college degree, she was headed for an upper-class lifestyle!
Then she met a man ... a man named Jesus who changed EVERYTHING. He showed her that His plans for her were even BIGGER than her own! His desires for her were good and He wanted her to experience and enjoy life in ways she couldn't even imagine. But Rikki went from living the good life to losing it all. "How does this fit?" she wondered, "How do I push past these terrible circumstances?" She had to learn how to believe in that promised future in the midst of a bleak present.
An amazing unfolding story of love and grace await you in the pages of this book. Discover with Rikki that what God has promised, He will do. Learn that you aren't meant to just endure this life and make it into Heaven, He means for you to experience Heaven while living here on Earth. God wants you to ...
Also available on Barnes & Noble
​and Amazon

To purchase an autographed copy 
click here!